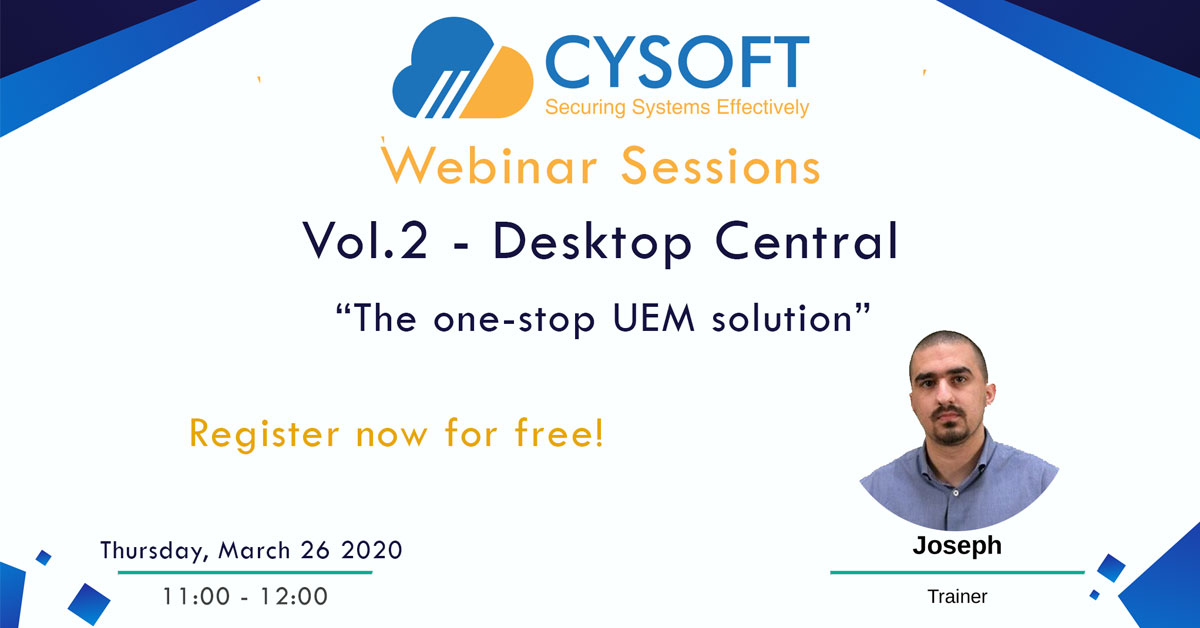 Desktop Central is a proven leader in unified endpoint management solutions with thousands of installations worldwide. Register here.
Trend Micro Apex One provides you with the latest in endpoint protection with a single lightweight agent and improved detection capabilities.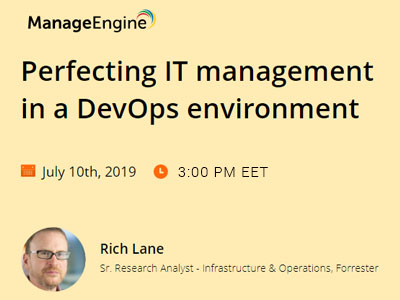 IT organizations are continually tasked with finding complete visibility into their environments and isolating issues. IT leaders can lean on DevOps environments to ensure a fast release, improved monitoring, and continuous feedback.