Hillstone Perimeter Protection
Next Generation Firewalls for your enterprise
Hillstone's Layered Threat Protection is a range of products that will protect your business. More than 14,000 enterprise networks trust Hillstone solutions worldwide, which is making it an excellent asset for your enterprise.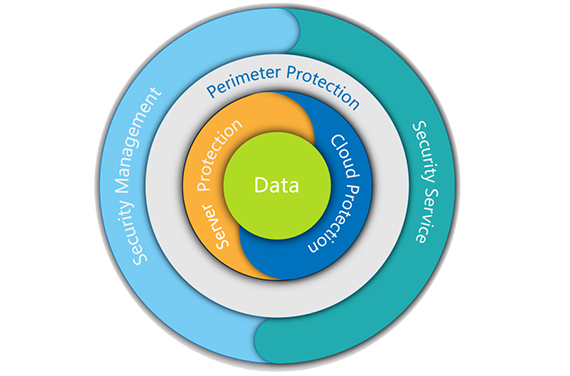 Key Features
Intrusion Prevention
Anti-Virus
Attack Defence
URL Filtering
Cloud-Sandbox
IP Reputation
SSL Decryption
Endpoint Identification
Data Security
Application control
Perimeter Protection Products

Hillstone E-series
Next Generation Firewalls. Complete network security and advanced firewall features.
Hillstone E-Series next generation firewalls deliver visibility and control of web applications regardless of port, protocol, or evasive action. It can detect and stop potential threats associated with high-risk applications while providing policy-based control over applications, users, and user-groups.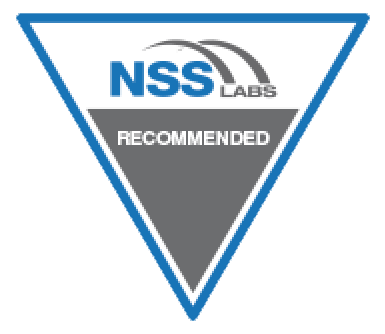 Hillstone Networks Earns
"Recommended" Rating from NSS Labs
for Hillstone Next-Generation Firewall
Features & Benefits:
Granular Application Control.
Comprehensive Threat Detection and Prevention.