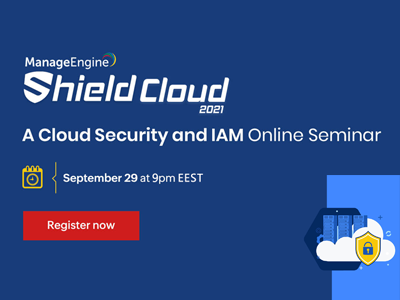 Introduction to Azure securityBest practices and tips to secure Azure infrastructure, Role of IAM in securing the cloud and more.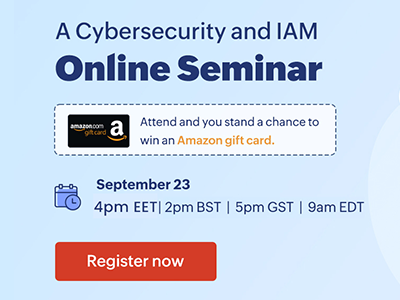 Managing AD and Microsoft 365 the hybrid way, modern MFA to protect your system, applications and data 6 Active Directory security events that have hit the mainstream in 2021 and more.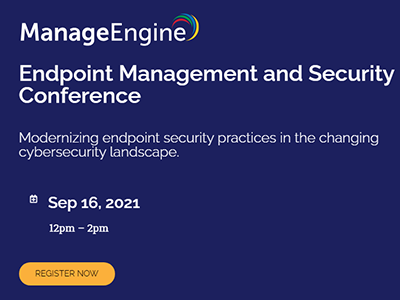 Security gaps are wider than ever as more users work remotely, more unmanaged devices connect to the network, and more threats evolve to take advantage of these vulnerabilities. At the same time, many modern endpoints have popped up. Deeper visibility into these endpoints, along with apps, files, and locations, is vital to safeguard your users and prevent suspicious activities before an attack compromises your entire network.