Tag:
Endpoint Management (UEM)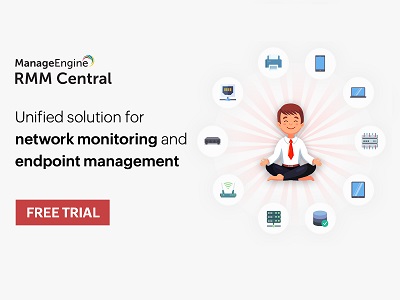 Launches RMM Central to Automate Complete IT Management for MSPs in One Solution.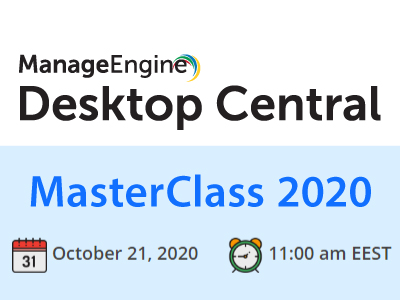 In this masterclass you'll learn in detail about: Overview of the complete product capabilities and ways to secure communication of remote users. Simplify the process of managing multiple branch offices of the organization. Orchestrate your cyber hygiene routines, like browser security, vulnerability management, and implementing a Zero Trust model with application and device control. Know-hows of each feature present in Desktop Central and it's necessity in endpoint management. Tips & tricks to efficiently manage all your endpoints (both on-prem and remote devices).