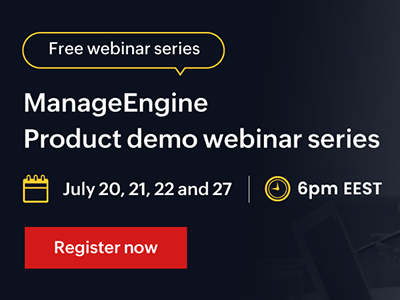 Learn how our integrated Active Directory self-service password management and single sign-on solution – ADSelfService Plus and more.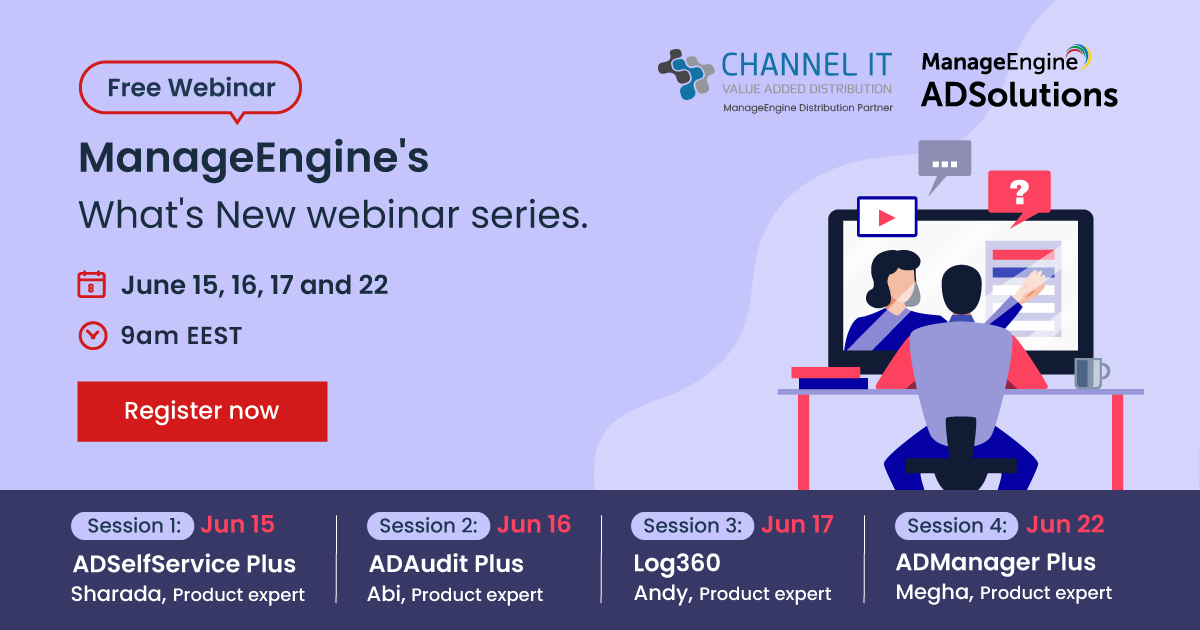 Get the best out of ADSelfService Plus, Audit your Windows AD environment, Get real-time alerts via email and more.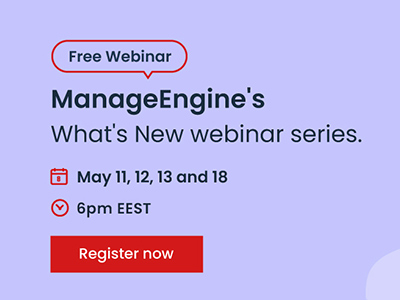 Audit VPN user activities with VPN sessions monitoring reports, Use advanced correlation rules to detect new ransomware strains and more.