Our Company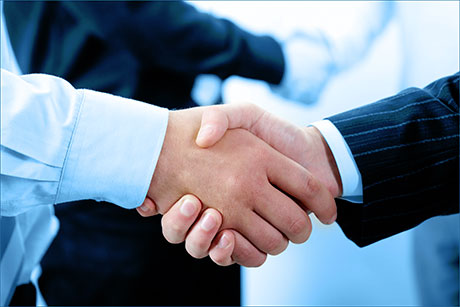 Channel IT evolved from AECSoft Ltd. (est. 1989) to become one of the few value added distributors in Cyprus, also operating in Greece and the Middle East.
With over 25 years of experience, we provide a wide range of innovative solutions specializing in IT Security, storage, systems management and virtualization.
We work with some of the top vendor partners coupling best of breed solutions with our outstanding customer service. These vendors range from market leading veterans to aspiring new businesses delivering next generation technology.
The products encompass the full range of IT security requirements, including the latest in cloud and managed service offerings.
Our Services
Design & Planning
Channel IT can assist you to evaluate the resources required for your environment from beginning till end, guiding you to build every facet of your IT Security & Network Management infrastructure, including backups, disaster recovery, and future growth of the current file systems.
Project Management
In larger environments and projects Channel IT will provide the personnel to oversee the deployment through from start to finish. At the request of the customer, the project manager will provide updated timelines and detailed information about the status of the implementation and associated deliverables.
Product Installation
During the Installation process Channel IT will work to deploy our product suite efficiently and with minimal impact to business units. The installation process includes configuration, product testing, regular health checks and tuning of our automated jobs and services.
Product Migration
Channel IT may assist in migrating a previous installation of a our product or products (either production or evaluation) to another server or location. Migration usually includes an upgrade to the most recent version of the product suite and then a migration of all databases to freshly configured servers.
Remediation
Channel IT will remediate threat and vulnerability issues in the customer environment. Custom remediation packages are available upon request.
Assessment
Channel IT will assess the environment's controls and processes, and provide a detailed report of their strengths and weaknesses, as well as recommendations for improvement. A typical assessment takes between one to two weeks, depending on the size and complexity of the environment.
Product Training
Channel IT can provide customized product training based on customer needs.